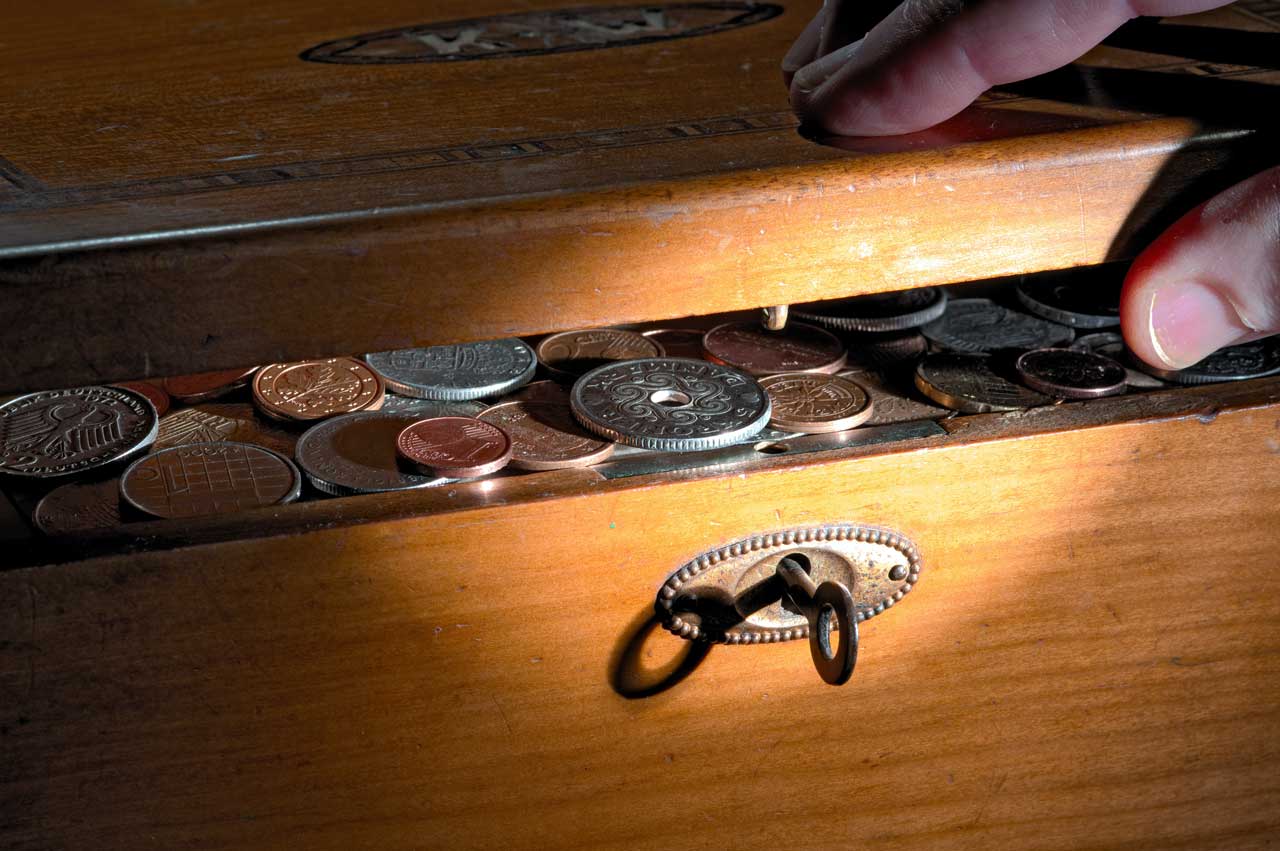 Canada Purple Shield has been helping families with financing funerals for over fifty years. We fund 90% of Canadian Funeral Preplans. Funds are guaranteed, gain tax free interest, are protected from nursing homes and taxes, and are paid right at the time of the funeral with no delay, relieving stress and the burden of payment from family.
Funds are placed in your Eligible Funeral Arrangement Account. This is a tax-free account for funeral arrangement funds put in place by Canada Revenue Agency. See the link below:
https://www.canada.ca/en/revenue-agency/services/forms-publications/publications/it531/archived-eligible-funeral-arrangements.html
Nobody is turned down for coverage. Max age for paying over time is eighty-four.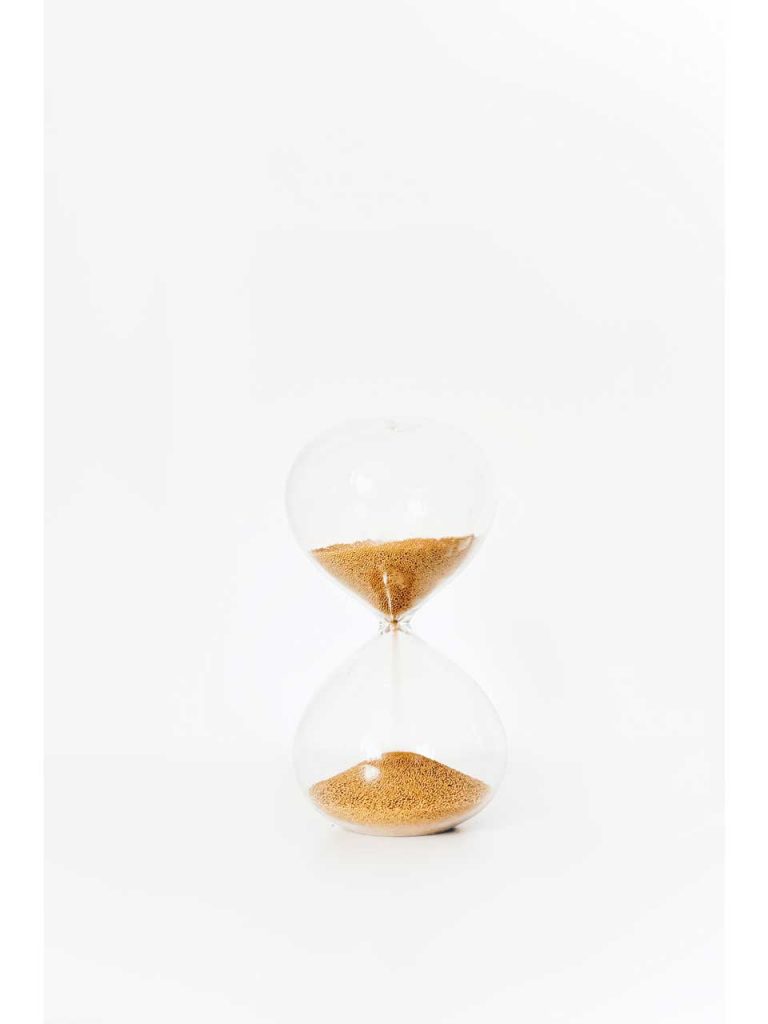 Pay Over Time With Insurance
(based on age)
Approval not affected by COVID-19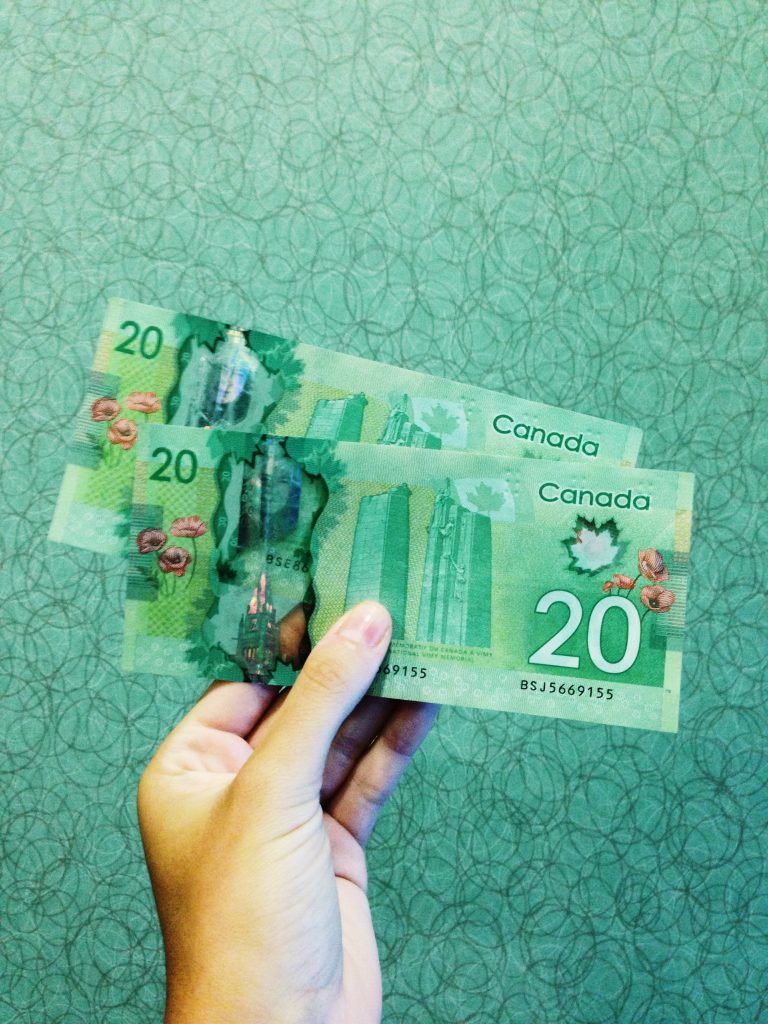 Pay All at Once
You can choose to deposit funds into your account as a lump payment.
Pay Over Time Without Insurance
Combination of over time and all at once
It is important to plan for this expense. It is an expense that will happen and a little planning now will provide you with peace of mind today. It will help your family when they need your help and guidance the most.
I am honored to help my clients figure out a budget and find a method that works best for ensuring their loved ones are not left unprepared and scrambling for money. Contact me today!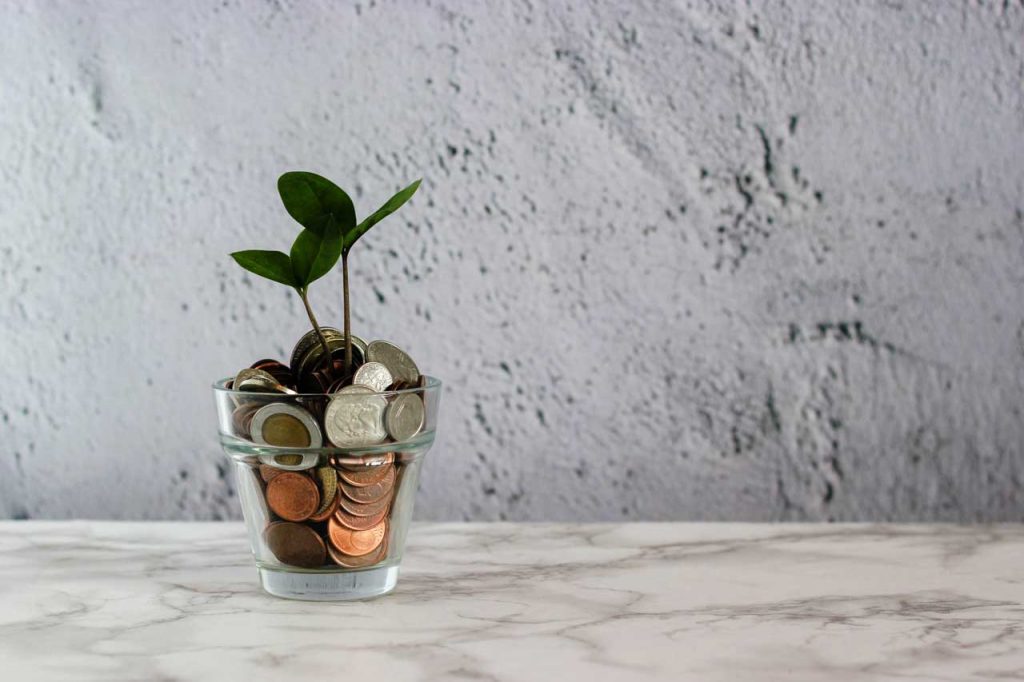 Testimonials
[testimonial_view id="3″]